Alumni Association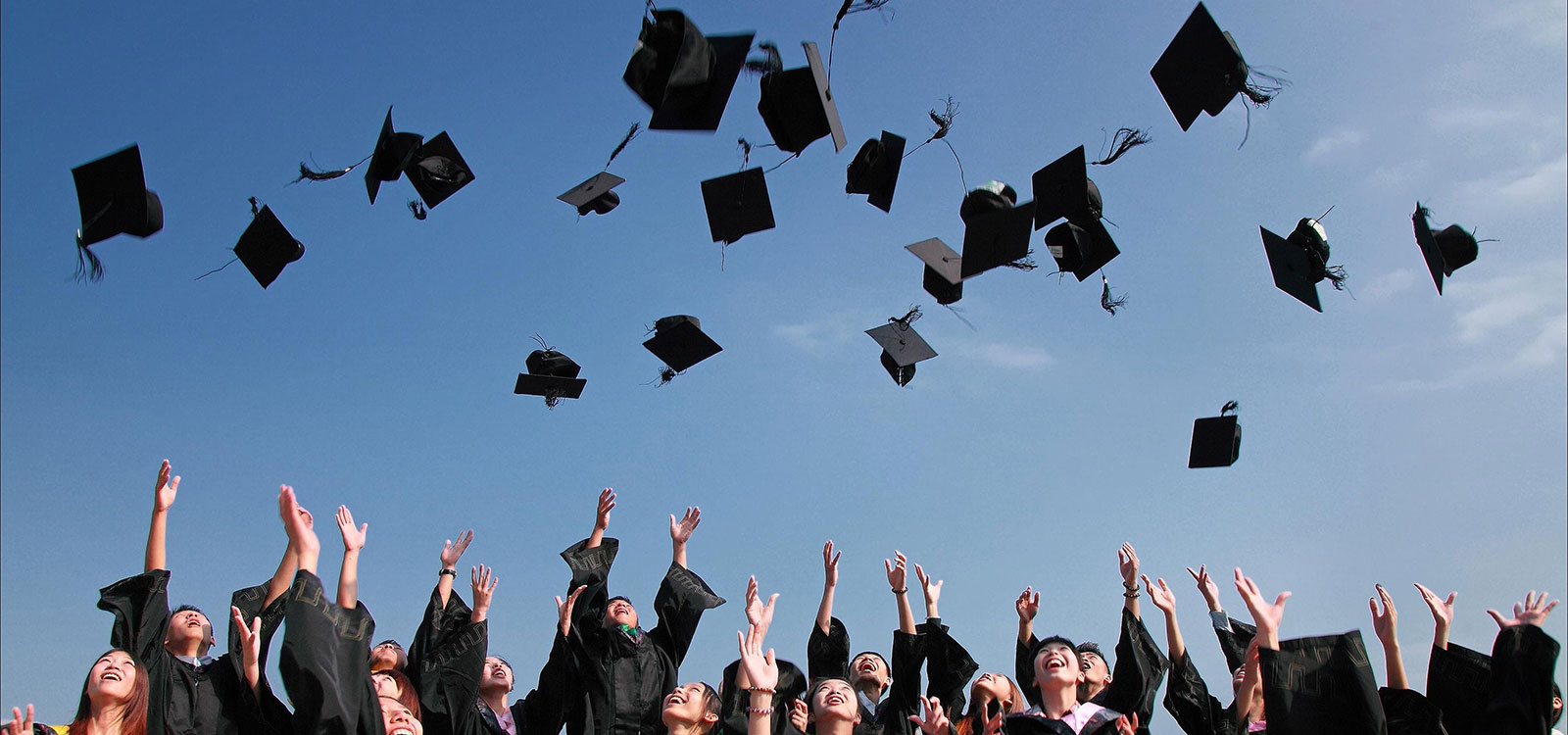 During Silver Jubilee Year 2006, a good number of Ex-Students gathered in the Ex-Students Meet where they expressed the necessity of an Alumni Association. Considering the importance of this association school authority has decided to form the Alumni association. Now the problem is to contact all Ex-Students and bring them under the umbrella of this association but in this age of electronic media it is not a difficult task. Hence we are launching our Web Site so that all Ex-Students, who are residing in different parts of the country or abroad can communicate with the school authority through our mail service.
The first Alumni meet was held in the month of January, 2012 where as many as 120 students assembled. In the year 2015 the second Alumni meet was held where more than 300 students turned up even from abroad. A meeting was held in presence of Trustee bodies and the Alumni Association and had taken several steps for the upliftment of education in this region.
Ex-Students can send any kind of suggestion to develop the school through our Mail Service. To contact with each and every student and make him/her aware with the association is a great problem. Hence to overcome the situation all the students are advised to co-operate with the organizer by informing his/her classmates about the association. Any kind of suggestions, regarding formation of the association will be highly appreciable.