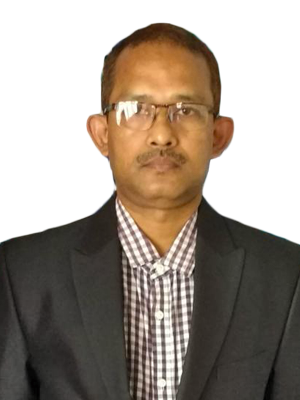 All round development and general well beings of our students are of utmost importance to us as responsible educators. We are constantly trying to provide right foundation and the right foundation is TQP that is people with character, integrity, good values and a positive attitude. We have the potters, the dedicated teachers, with handful of clays, forming beautiful pots, constantly helping in laying bricks, the toughest work in the world, to make the most beautiful cathedral of life of our students. We came out from "Cocoon" after much struggling, failure and lots of difficulties, sacrifices by our teachers in the past, growing day by day with lots of strengths and energy. Now we are able to provide so many platforms in our school, like conducting school assembly daily, acting, debating, dancing, literary activities, scout and guide, co-curricular & extracurricular activities, speeches and quizzing, outdoor tours etc. Through our constant endeavour, we are able to produce gems, though not polished, who are flourishing in different parts of the world, giving constant support to them for, "A Seed Has The Right To Grow Into A Plant".
Principal
Sri Deba Jyoti Neog,
The Little Stars Senior Secondary School,
Digboi, Assam.