Atal Tinkering Lab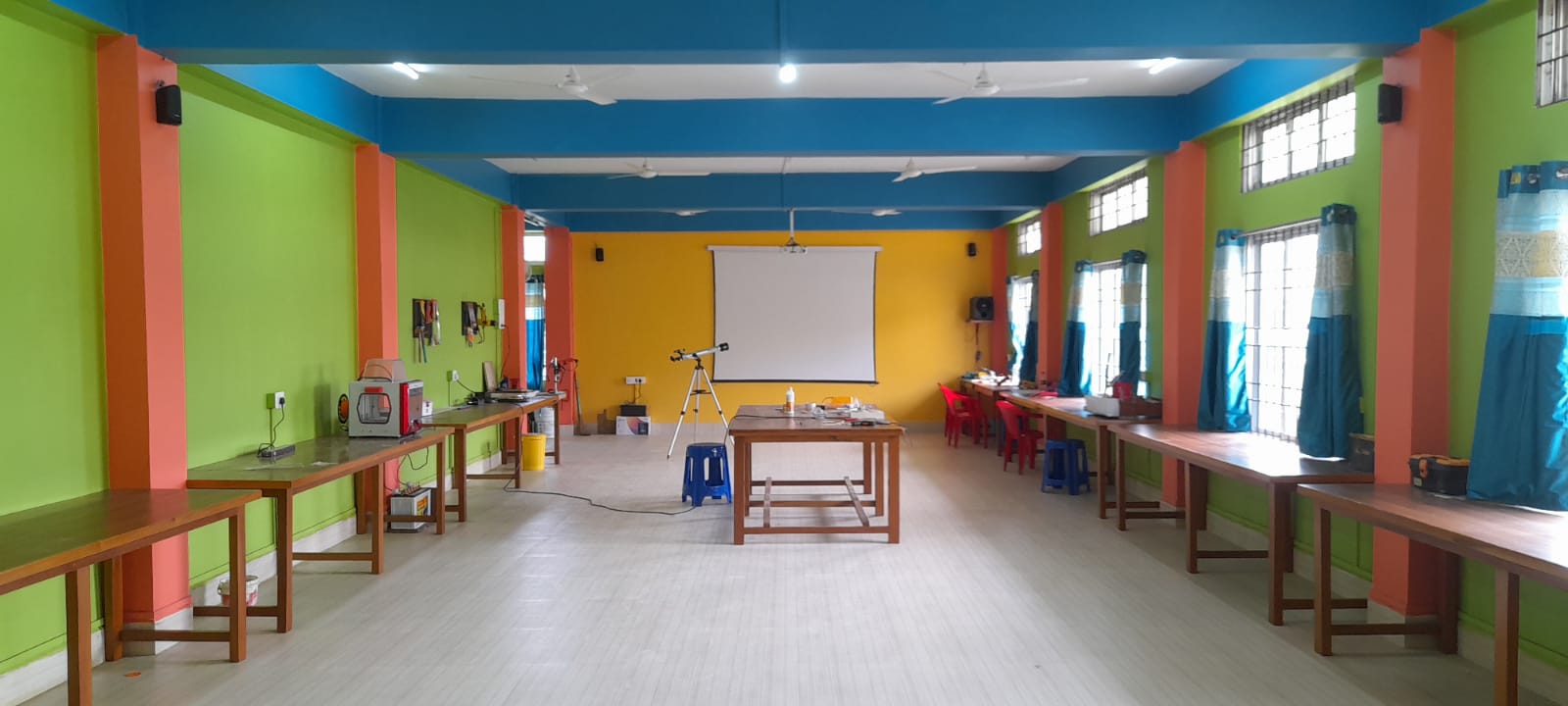 "Innovative ideas are the key to innovations". With a vision to "cultivate one million children in India as Neoteric Innovators" the (NITIAayog) Govt. of India is establishing ATL in schools across India.
The Little Stars Sr. Sec. School, Digboi is fortunate enough that it could fulfill all the criteria, to establish ATL within the school premises and facilitate the students to foster curiosity, creativity and imagination in their minds to develop skills in them and for their all-round development through "learning by doing".
Tinkering means "Thinking out of the box". The ATL helps the students specially from Classes – VI to IX to nurture their ability to think differently and moulding their creative skills.