School Hostel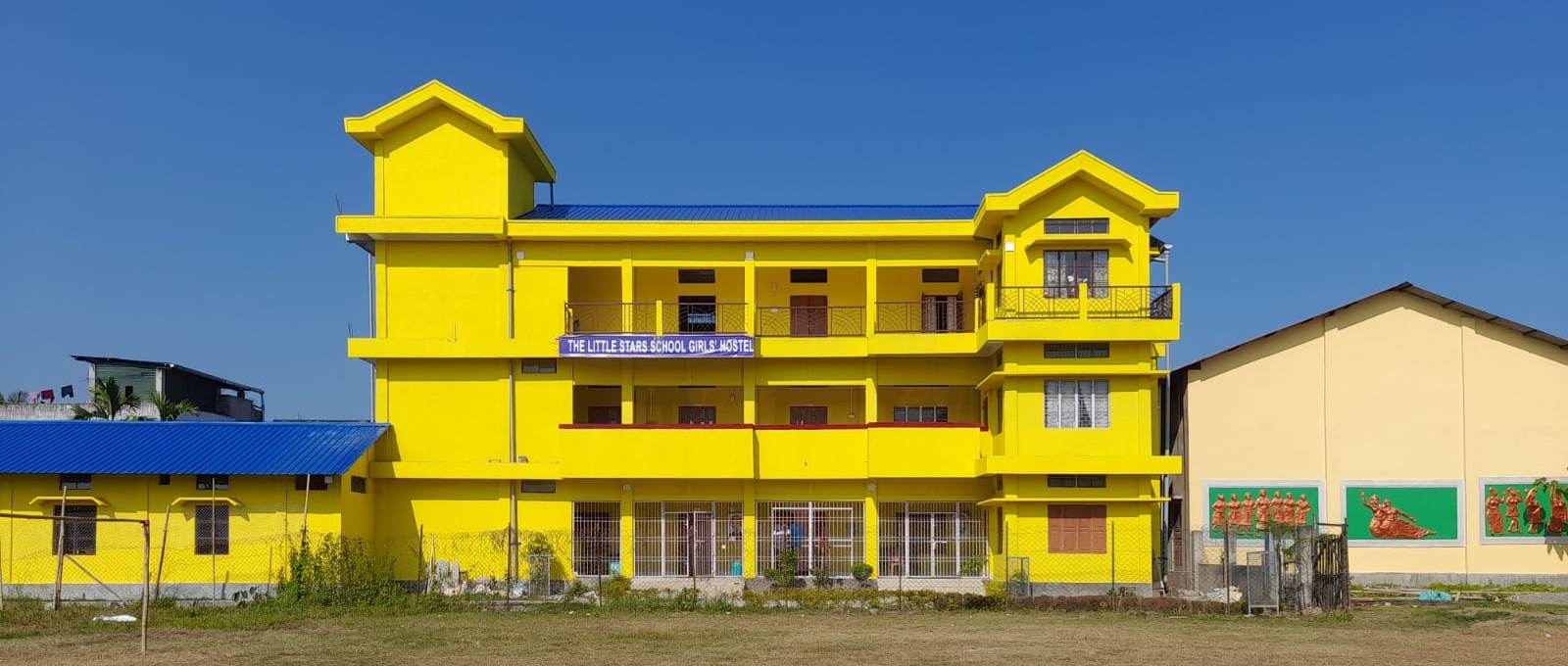 A second home for the students who reside in...
School Hostel plays a very important role in grooming a student's life in making them disciplined, organized and self-dependent.
The Little Stars Sr. Sec. School, Digboi, is proud begetter of a Boy's Hostel as well as a Girl's Hostel.
The Boy's Hostel was established in 1993. Throughout the years it has groomed thousands of students, with proper guidance in not only academic but also in sports ground so that a sound mindresides in a firm body.
The Hostel has a capacity to accommodate as many as 80 students with a promise to facilitate them a proper educational environment, health care and a peaceful dwelling.
With an endeavor to provide a safe abode, the Girl's Hostel was established in 2021, with a capacity to accommodate 60 boarders. There is a good educational, cultural and sporting environment in the Hostel and most importantly the Girls' Hostel ensures physical and mental protection to the girls and aims to infuse the values of team work, a helping mindset, a sense of responsibility and self-care.